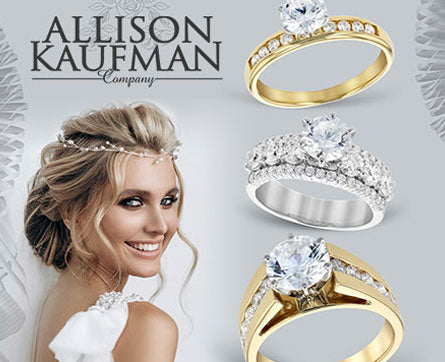 Allison Kaufman
Our quality and workmanship is unsurpassed and our styling is legendary. Our knowledgeable and experienced staff selects only the most brilliant diamonds to be meticulously hand set into exquisite, handcrafted Allison-Kaufman diamond jewelry.
Shop Now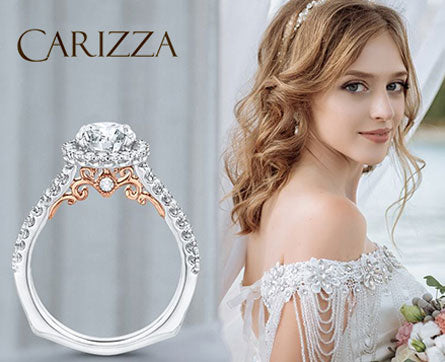 Carizza
Featuring some of the most intricate pieces from our dia-mond bridal collection, each design embodies a sense of artistic expression that is sure to excite the
Shop Now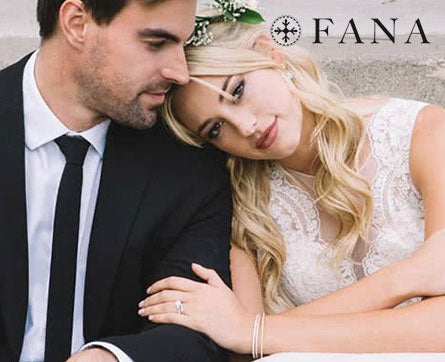 Fana
Love is what we do. For generations, we have found happiness in helping couples celebrate their one-of-a-kind love through extraordinary jewelry. Each piece we craft is made with love and for love. Because we believe in expressing the most powerful force on Earth.
Shop Now